Skip to Content
Dining

Social Circle

Join us each morning in the dining room for a traditional hot breakfast with favorites like pancakes and eggs. In the evening, our bar and lounge serves a fresh and familiar menu for dinner and drinks. We also have a kids menu available for our little guests!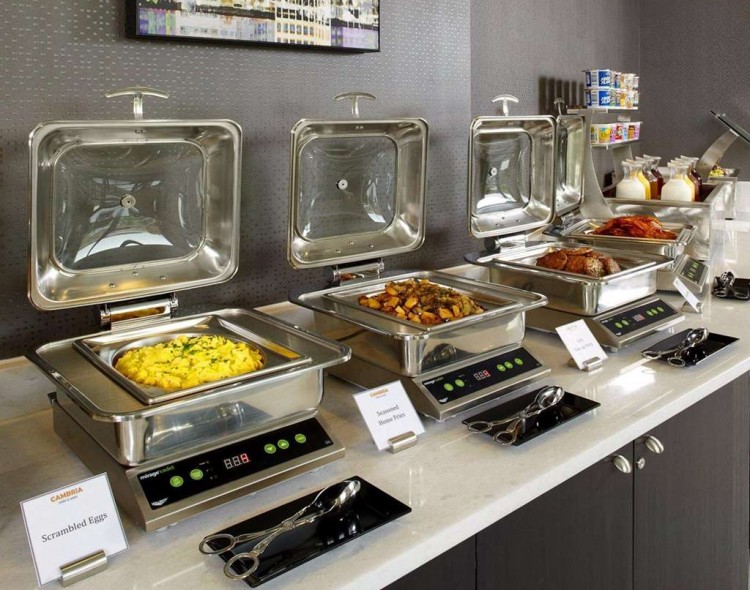 Breakfast
Morning Bistro
Start your day off right with a la carte breakfast at our morning bistro, featuring fresh fruit, pastries, eggs your way, and chef selections of American breakfast staples.

Monday - Friday
6:30 a.m. - 10:30 a.m.

Saturday - Sunday
7 a.m. - 11 a.m.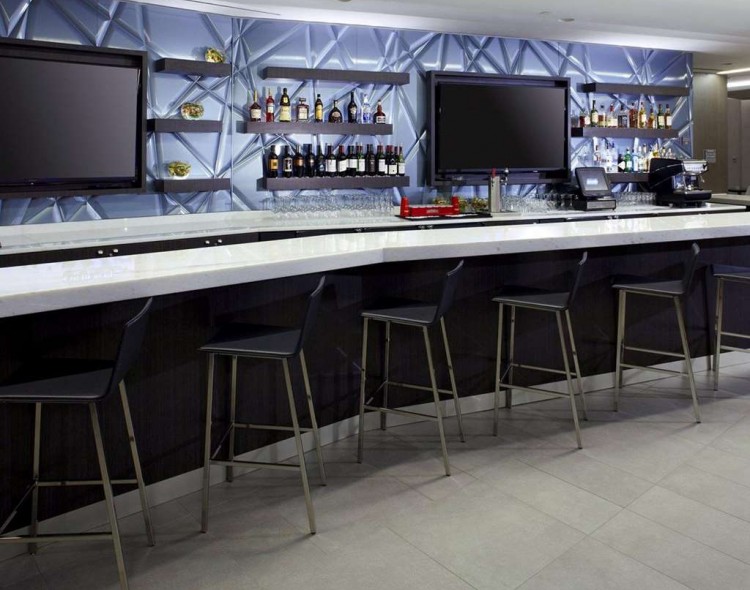 Dinner & Drinks
At Social Circle
Enjoy dinner and a drink at Social Circle bistro and bar. Located inside of our Washington, D.C. hotel, Social Circle features everything from small plates and sides to entrées and desserts, as well as local spirits and craft beers.
Open Daily
5 p.m. – 10 p.m.
Cocktail Lounge
Open during dinner service - 11 p.m.