9:30 Club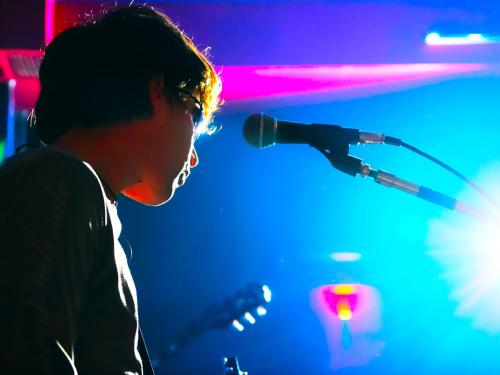 The
9:30 Club
is part of DC entertainment history. Well known for the acts they bring and the intimate feel you are sure to have a once in a lifetime experience at this venue.
The Cambria Washignton DC is just minutes from this exciting concert venue.
The Anthem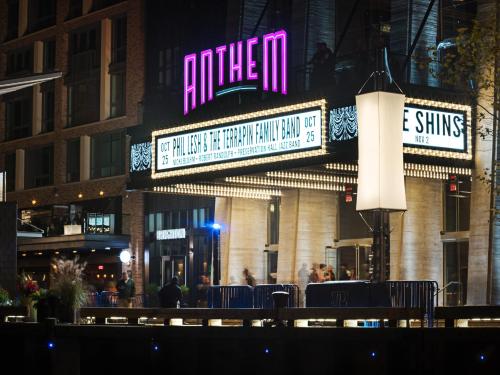 Another one of DC's hottest spots for music and entertainment! Have a cocktail at the
Social Circle
in the Cambria and walk over to
The Anthem
to catch your show. The perfect night out in the city!
U Street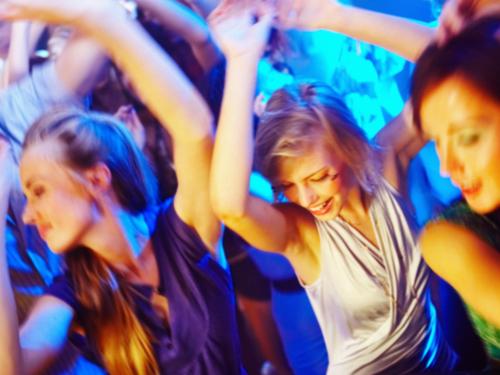 The part of the city that never sleeps!
U Street
stays up late and knows how to have a good time! You will never be at a loss for something to do in this corner of the city. Dining, entertainment, history, we have it all!