Food & Beverage Services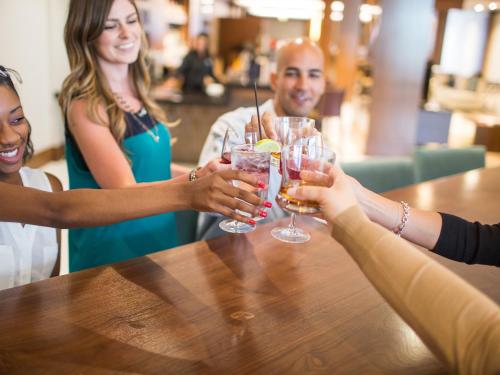 A casual gathering and dining area that gives our guest the opportunity to refill with a traditional hot buffet. In the evening join us at our bar & lounge for a fresh, fun and familiar drink and dinner menu!
Breakfast Buffet and Morning Bistro
Start your day off right with breakfast at our restaurant. Hungry? Take advantage of our breakfast buffet featuring fresh fruit, pastries, eggs your way, and chef selections of American breakfast staples.
Monday - Friday
6:30 a.m. - 10:30 a.m.
-
Saturday - Sunday
7 a.m. - 11 a.m.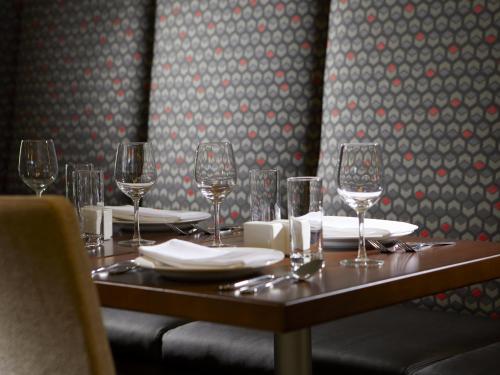 Social Circle® Dinner Menu
Enjoy dinner and a drink in our Social Circle ® Bistro and full-service bar in our Washington, D.C. Downtown hotel.
Open Daily
5 p.m. – 10 p.m.

Download Menu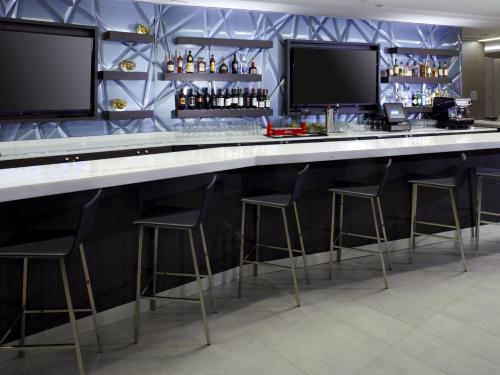 Cocktail Lounge
Open during dinner service - 11 p.m. upon demand
Featuring Local Spirits and Craft Beers